Order Your New Vehicle At Hilltop Dodge Today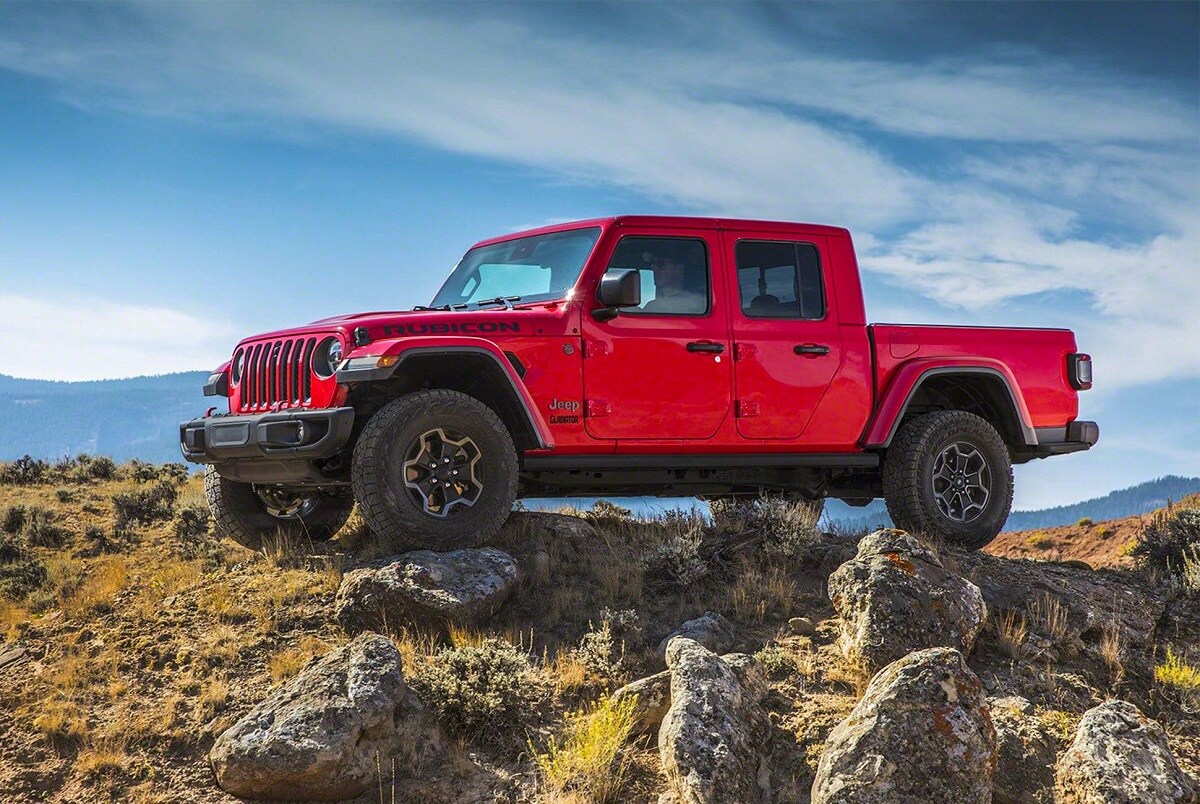 Benefits of Ordering Your Next Vehicle Online
At our dealership, we provide our customers with many different vehicles from Chrysler, Dodge, Jeep, and Ram. Browse our new inventory to find the one that works perfectly for your lifestyle. When you are ready to order your next vehicle, you can choose all the essential features, available engine, color, transmission, and more!
Get The Exact Vehicle You Want
Do you have a particular vehicle in mind, but you don't see what you want? Fill out the form below to factory-order your desired vehicle through us to have the exact specifications you require. Once it's ready, you can pick up the car from our dealership, or we can bring it to you!
 Convenience of Online Ordering
Ordering online is simple, and now you can order your next vehicle from Hilltop Dodge without leaving your living room. With just a few clicks of your mouse and strokes of your keyboard, you can have the car of your dreams.
 Fill out the form below to start the process, and someone from Hilltop Dodge will be in touch shortly
How can we help?
* Indicates a required field